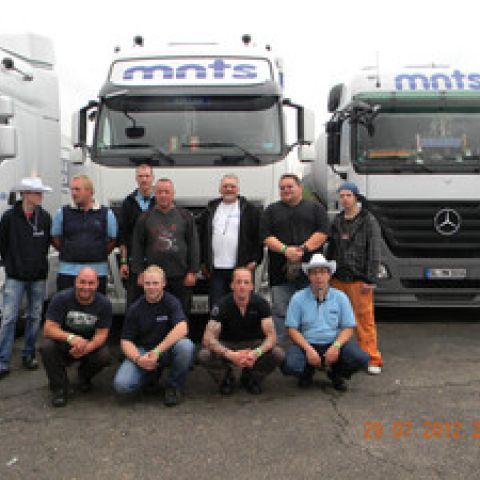 We were the­re for mnts …
For the first time, we took part in the "Wolfs­mei­le" tru­cker mee­ting at the for­mer "Hung­ri­ger Wolf" air­field in sum­mer 2012 and were the se­cond lar­gest re­pre­sen­ta­ti­ve of the mee­ting with 12 par­ti­ci­pants.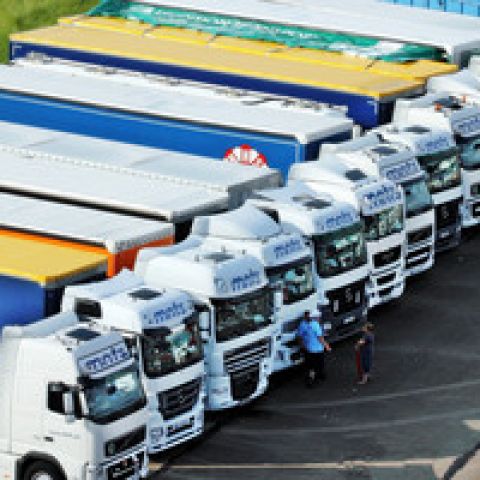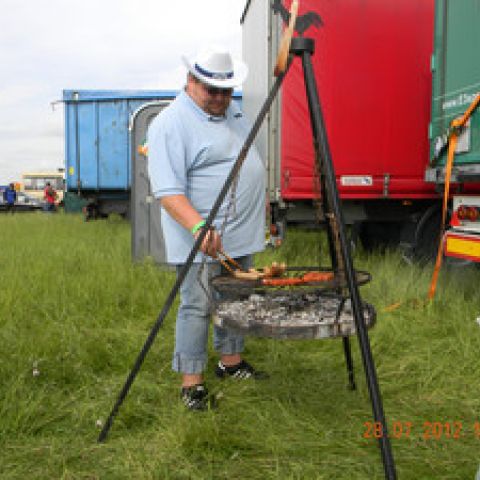 Our Obe­lix would ra­ther take care of the food him­s­elf …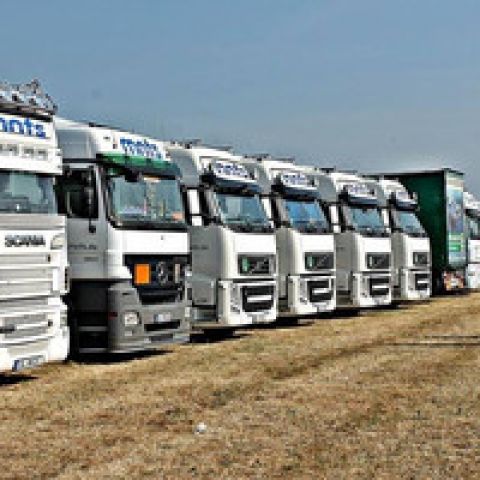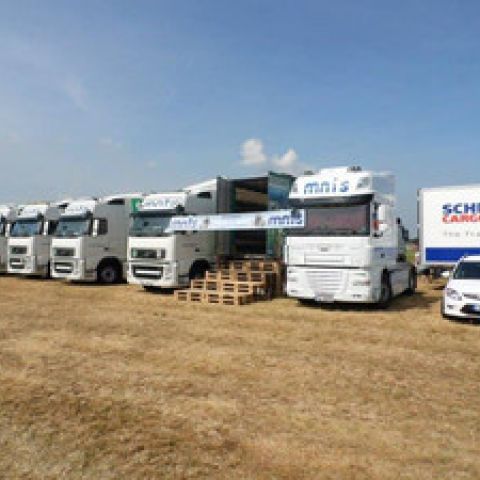 In the best wea­ther, we were re­pre­sen­ted with 18 ve­hi­cles on the Wolfs­mei­le.

To­ge­ther we were also strong in the sporting ac­tivi­ties be­fo­re the com­for­ta­ble part went over …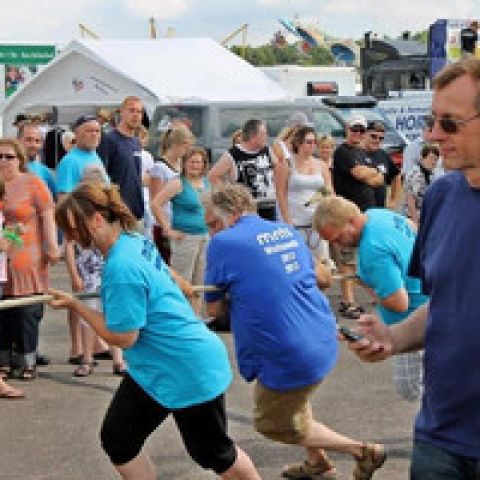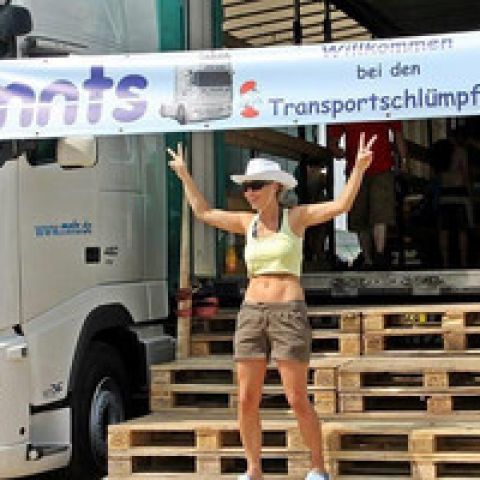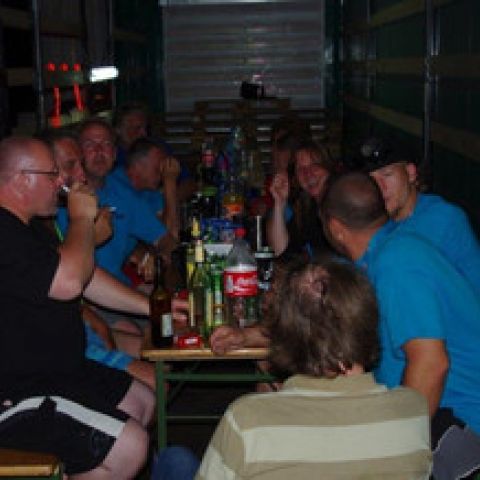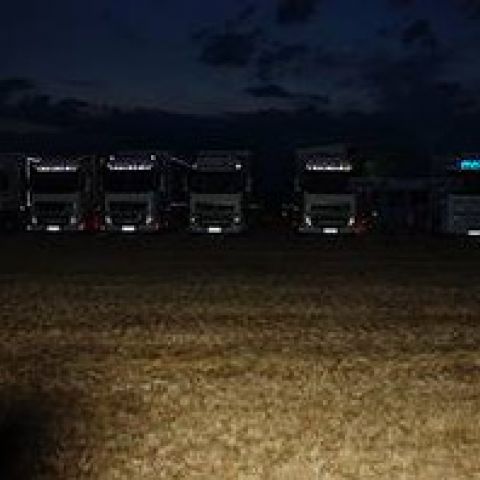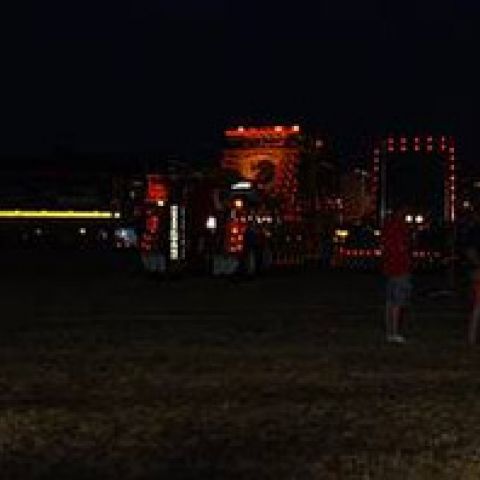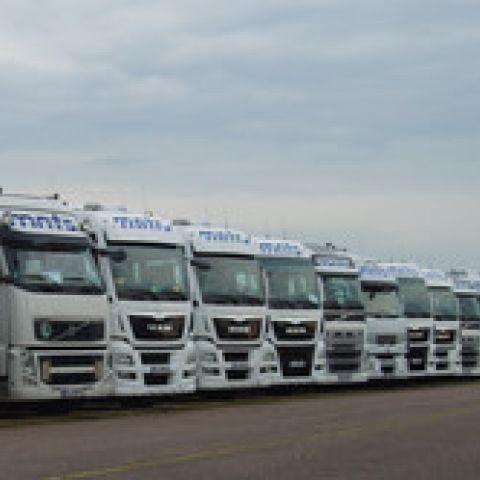 With 28 ve­hi­cles, more than half of our fleet took part in the 2014 Wolfs­mei­le. The com­pa­ny cup was han­ded over to us for this.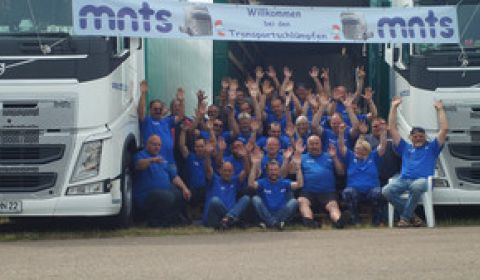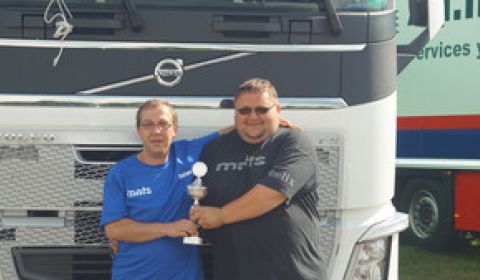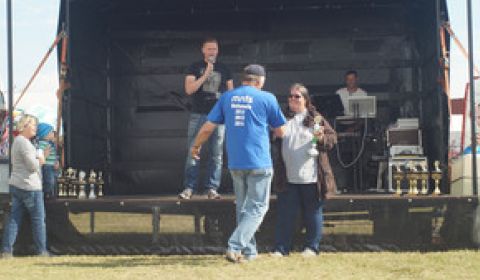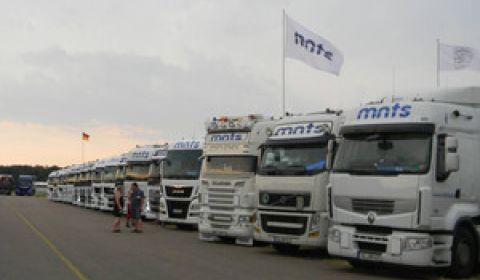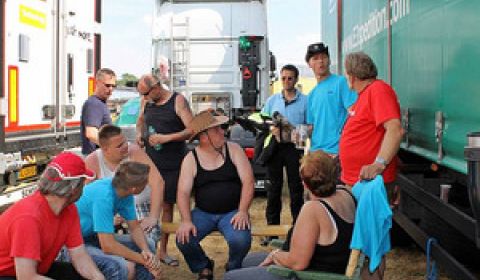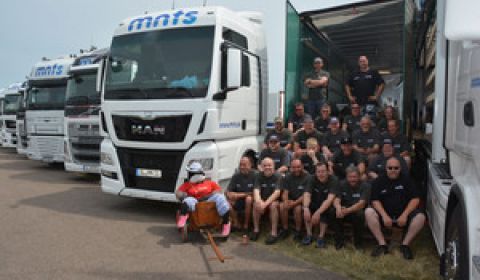 The mnts-Team 2015 !
The big­gest ex­hi­bi­tor again.